FROM HEART TO HEAR
With the motto "what comes from heart, will definitely be rewarded by heart", VIDAN Corporation always hopes to change the image of muddy farmers, towards building the image of Vietnamese farmers in the twenty-first century with the manner of a modern scientist, a successful businessman, an efficient agricultural manager wearing a cap, wearing a Blouse, and riding a car. In the near future, along with wise- strong- conscientious human resource, always devoted to the farmer, "VIDAN – the fertilizer of 4th generation"  with the commitment " definitely bumper" promises to do "bring fame to Vietnamese agriculture".
Msc Nguyễn Văn Phong
VIDAN director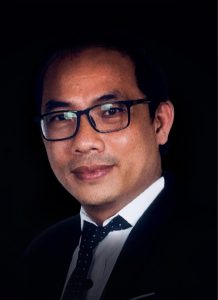 VI DAN Corporation (VI DAN Co., Ltd.) is a non-state enterprise, established on September 12, 2007, operating in the field of manufacturing, trading and importing-exporting fertilizers – agricultural chemicals, following the "Parent company and subsidiary company" model. The Corporation's head office is currently located at Lot C5B, Street No.3, Hiep Phuoc Industrial Park, Hiep Phuoc Commune, Nha Be District, Ho Chi Minh City.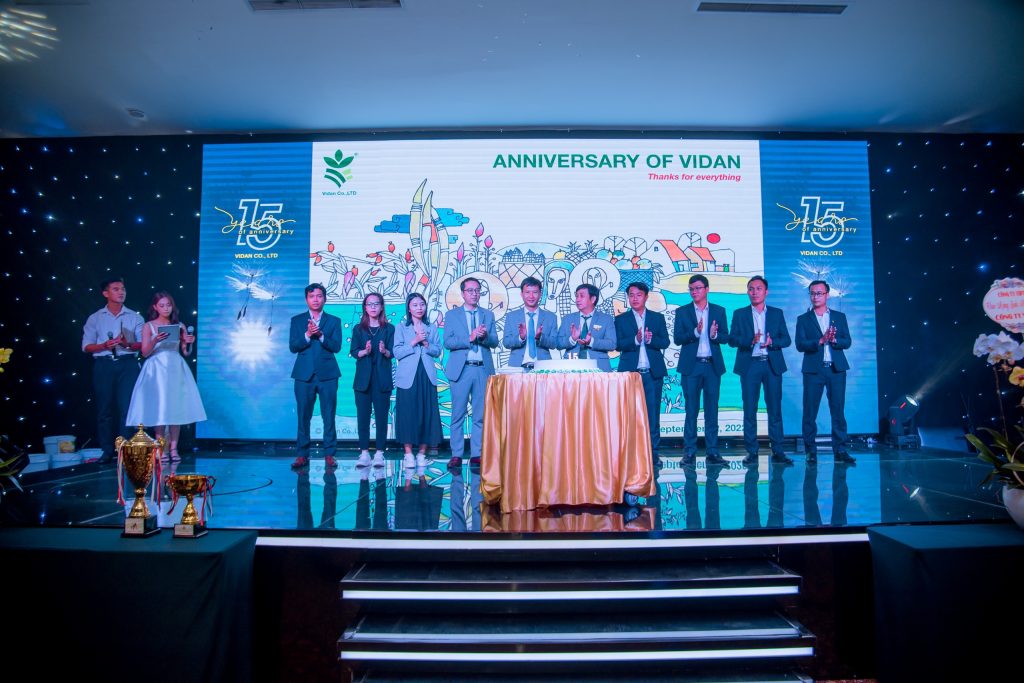 Over 15 years of establishment and development, now the scale of production and business network of VI DAN Corporation is expanding day by day. Up to now, the VI DAN brand is in the Top 5 foliar fertilizer companies with the largest market share in Vietnam with more than 720 distributors and 1000 retailers, stretching from Bac Giang to Ca Mau.
Deriving from the "Promise of the agronomists" who are always concerned about the current state of the country's agriculture, as well as understanding the hardships of Vietnamese farmers over the years, Msc Nguyen Van Phong – an activist in the field of scientific research – launched VI DAN fertilizer brand with the aim of helping farmers get rich on their own land.
With conscious-wise- strong team of employees with 1 doctor, 6 masters, 83 engineers and 20 skilled workers, most of them come from rural areas, and live closely with agriculture. Therefore, more than anyone, they are true agronomists, because they not only grasp advanced agricultural technical and scientific knowledge but also accumulate a lot of experience from reality. It is an understanding of fields and crops, closeness, attachment to farming and a desire to see the renewal of poor rural areas, while helping farmers escape poverty and thrive self-enrichment is the driving force for VI DAN Corporation to constantly strive and develop.
With the motto "What comes from heart, surely be rewarded by heart", VI DAN Corporation always wishes to contribute with the distributors and gardeners to create the most effective products to increase crop yield; At the same time, sharing labor force together, reducing the worry of farming and enjoying the good harvest.