FROM HEART TO HEAR
With the motto "what comes from heart, will definitely be rewarded by heart", VIDAN Corporation always hopes to change the image of muddy farmers, towards building the image of Vietnamese farmers in the twenty-first century with the manner of a modern scientist, a successful businessman, an efficient agricultural manager wearing a cap, wearing a Blouse, and riding a car. In the near future, along with wise- strong- conscientious human resource, always devoted to the farmer, "VIDAN – the fertilizer of 4th generation"  with the commitment " definitely bumper" promises to do "bring fame to Vietnamese agriculture".
Msc Nguyễn Văn Phong
VIDAN director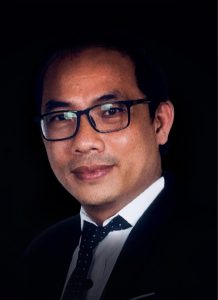 In the general development orientation, V DAN Corporation has always been deeply aware that, in addition to immediate business development, a modern enterprise must also aim at sustainable development. Not only putting profits first, the business must also attach to social responsibility, ensuring that its activities comply with the law, social ethical standards as well as community benefits… Therefore, VI DAN has always been a pioneer in implementing environmental protection activities and social responsibility.
Protect environment for sustainable development
VI DAN Corporation always believes that, a business that wants to develop sustainably must first be responsible to its employees, residents around the factory, production environment, and natural environment. . Specifically, VIDAN always has orientations to invest and improve equipment and techniques to protect living environment, such as minimizing water and energy use in production, investing in procuring modern equipment – technology …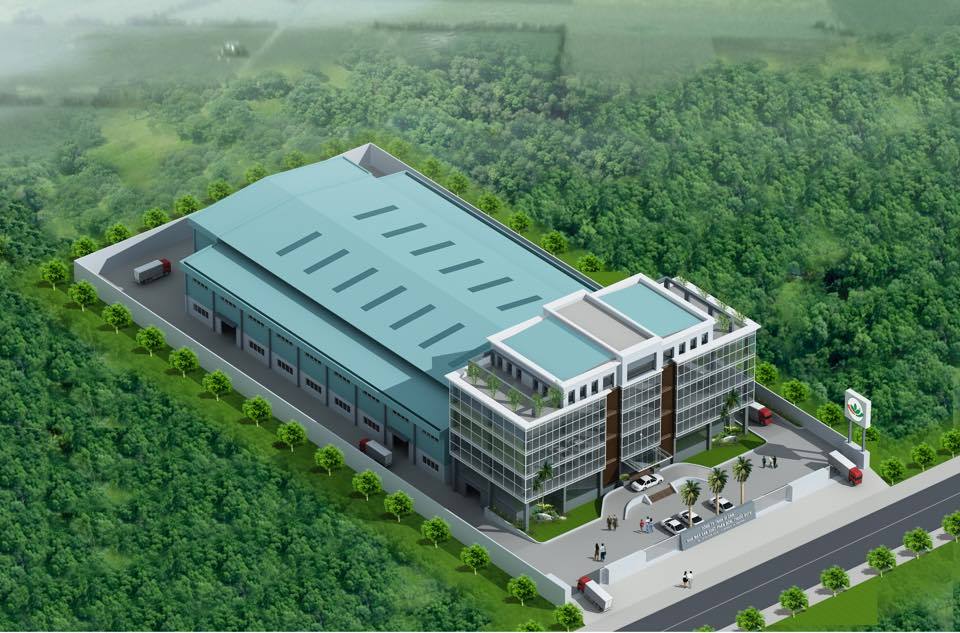 Currently, VIDAN Corporation is building a second factory with a capacity of 500 thousand tons / year in Hiep Phuoc Industrial Park (Nha Be, Ho Chi Minh City) in order to increase production quantity, meet consumption demand; at the same time, preparing for the export of fertilizers to countries in the ASEAN region. In addition, this factory also ensures the compulsory criteria of the industrial park for the gas – wastewater treatment process to ensure standards and environmental friendliness.
Useful in all social activities
The highest purpose of all company activities is to bring benefits to the community. In addition to the process of researching and manufacturing fertilizer products for agriculture, bringing the highest efficiency in production, the Corporation also organizes and contributes to many meaningful social activities to help people in remote areas to get out of poverty, improve their lives, produce advanced agriculture.
VIDAN Corporation often provides financial support for "Mua He Xanh" campaigns organized by the delegation of Ho Chi Minh City University of Agriculture and Forestry. In addition, the Corporation also sponsors a lot of annual scholarships to the school to encourage students to overcome difficulties to study well, bring specialized knowledge to help develop Vietnam's agriculture.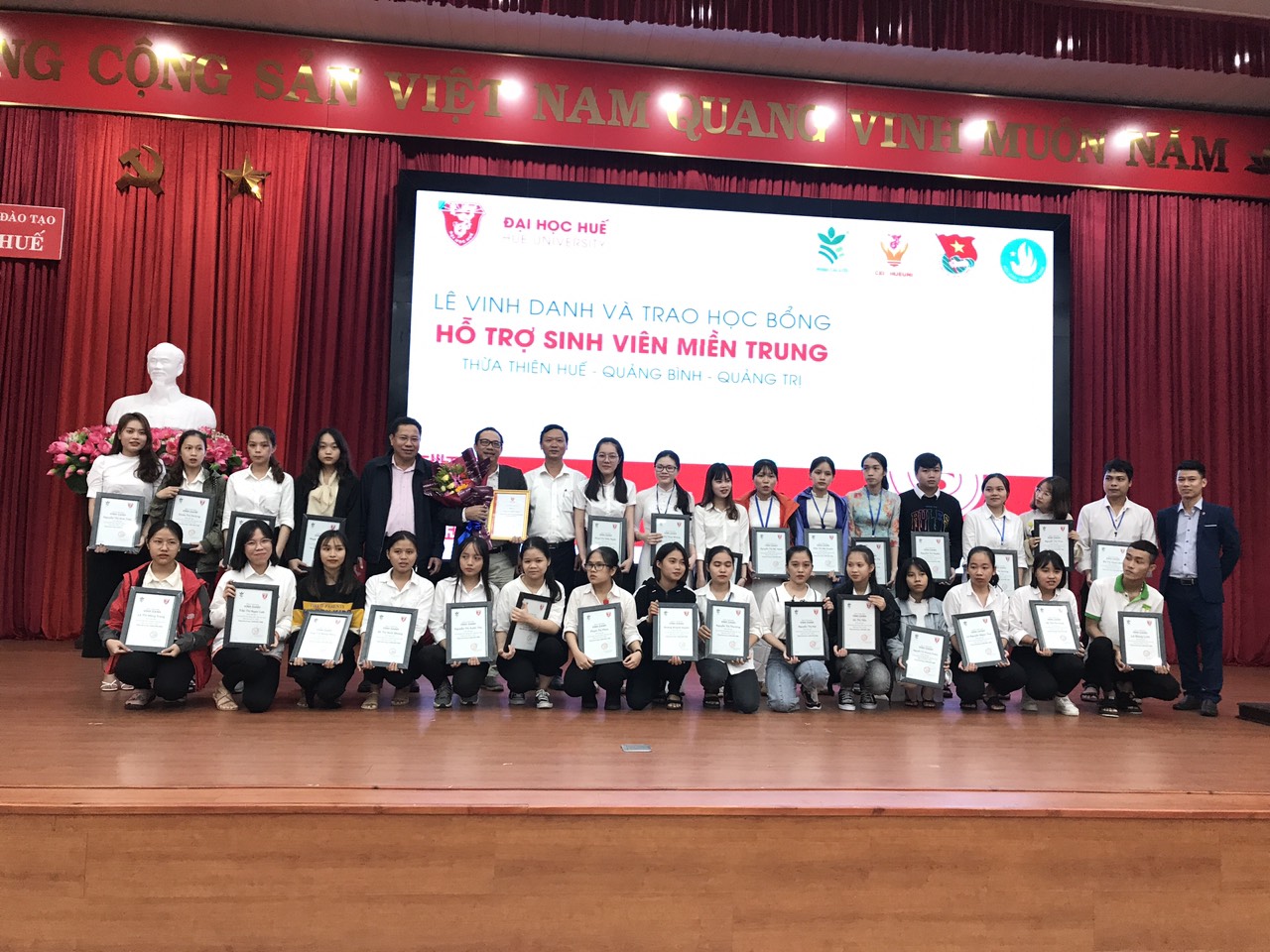 In addition, VI DAN Corporation also regularly visits and gives gifts, books, pens to students in difficult economic regions to encourage them to try their best to study.