FROM HEART TO HEAR
With the motto "what comes from heart, will definitely be rewarded by heart", VIDAN Corporation always hopes to change the image of muddy farmers, towards building the image of Vietnamese farmers in the twenty-first century with the manner of a modern scientist, a successful businessman, an efficient agricultural manager wearing a cap, wearing a Blouse, and riding a car. In the near future, along with wise- strong- conscientious human resource, always devoted to the farmer, "VIDAN – the fertilizer of 4th generation"  with the commitment " definitely bumper" promises to do "bring fame to Vietnamese agriculture".
Msc Nguyễn Văn Phong
VIDAN director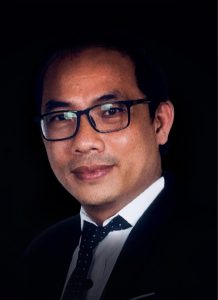 VI DAN Corporation is one of the leading foliar fertilizer production and trading companies in the Vietnamese market, which has affirmed its position, prestige and consistency according to its development strategy, specifically: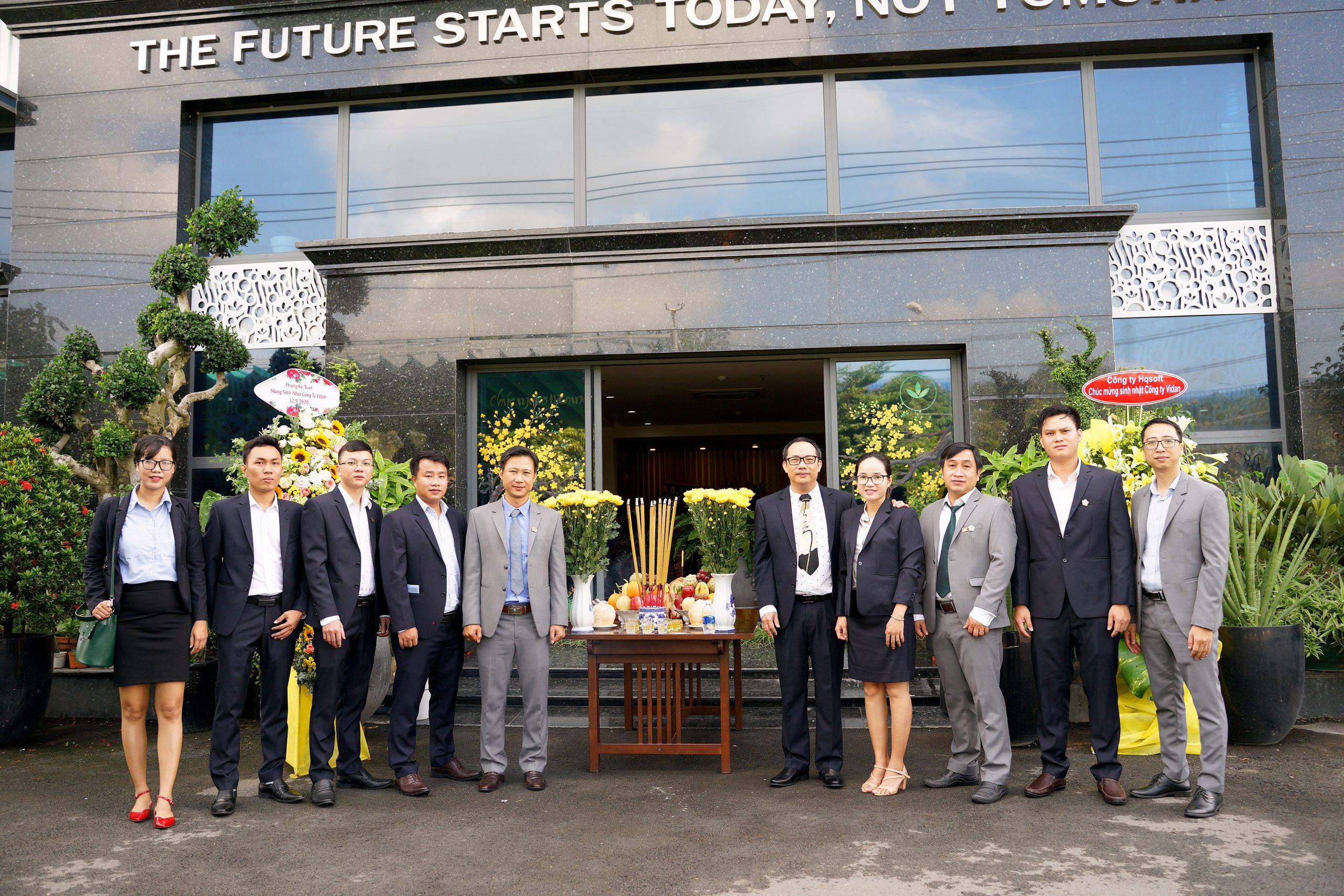 Company Mission
"
Increasing the productivity of land per square meter".
Business philosophy
"What comes from heart, will definitely be rewarded by heart".
Company's aims
– Striving to become one of the leading enterprises producing and distributing fertilizers and pesticides in the Vietnamese market, aiming to export to the countries in the region.
– Constantly researching and producing to create effective fertilizers, "utility for farmers", high quality, beautiful and diversified designs, multi-functions, increasing productivity and according with each type of crop in different terrains, minimizing labor force, bringing high economic efficiency to the community.
Investing, expanding and perfecting the moving-band production process with modern equipment and technology; concurrently, consolidating the distribution system to bring the most perfect services.
– Challenging all difficulties, fierce competition of the market to always create new products, more and more perfect to serve maximally the needs of farmers.
– Desire to change the image of muddy farmers, proceeding to build the image of Vietnamese farmers in the twenty-first century with the manner of a modern scientist, a successful businessman, an effective agricultural manager, wearing hat, wearing blouse, riding a car.
– With the development orientation of VIDAN Corporation in its own way, General Director Nguyen Van Phong has created a playground according to the VIDAN culture. That is, select and consolidate a chain of agents and distributors who are conscientious and devoted to farmers, do not follow market trends, do business seriously, keep credit, always take reasonable quality and price first … All for the benefit of the farmer.
– VIDAN always positions the brand with a commitment about the responsibility and quality on each product. Quality is created from quality value and itself makes prosperity. And it is also our social responsibility to create the culture of a reputable business. To create these values, VIDAN Corporation always focuses on building a team of virtue, talent, responsibility, dare to think, dare to do and dare to express themselves.
– At VIDAN, the rational distribution of benefits between the Company – Agent – Farmers has created a close linked chain, creating a balance in the relationships. Every chain supports and operates for a common purpose. This is the decisive factor for the success of the VIDAN brand today.
– In addition, VIDAN also boldly invests in modern machinery and equipment, automates production stages to create homogeneous, clean and qualified products. Currently, VIDAN Corporation is operating a fertilizer factory according to ISO 9001: 2015 standards, certifying Conformity on all products. At the same time, VIDAN Corporation also established an import and export department in order to find stable sourcing of raw materials, strictly inspect the quality of both input and output of the products, offering reasonable prices, to meet the increasing production needs of the dealers and gardeners.
– In addition, VIDAN also promotes to support agricultural scientific and technical to farmers, transfers high efficiency agricultural production models, demonstrates strategic products which are superior in quality and technology such as "Phân Tím", "Phân Vàng", "Đồng Tiền Vàng", "Đáng Đồng Tiền", "Lân Đỏ" … Therefore, the products produced by VIDAN Corporation have gradually confirmed their position in the market, conquer dealers, growers and the most demanding partners.
– From the great successes in the domestic market, over the past time, VIDAN Corporation has also boldly developed a distribution system to regional countries with many market research trips in Myanmar and Cambodia. , Laos, China … These are important prerequisites for  VIDAN to be more successful in the future